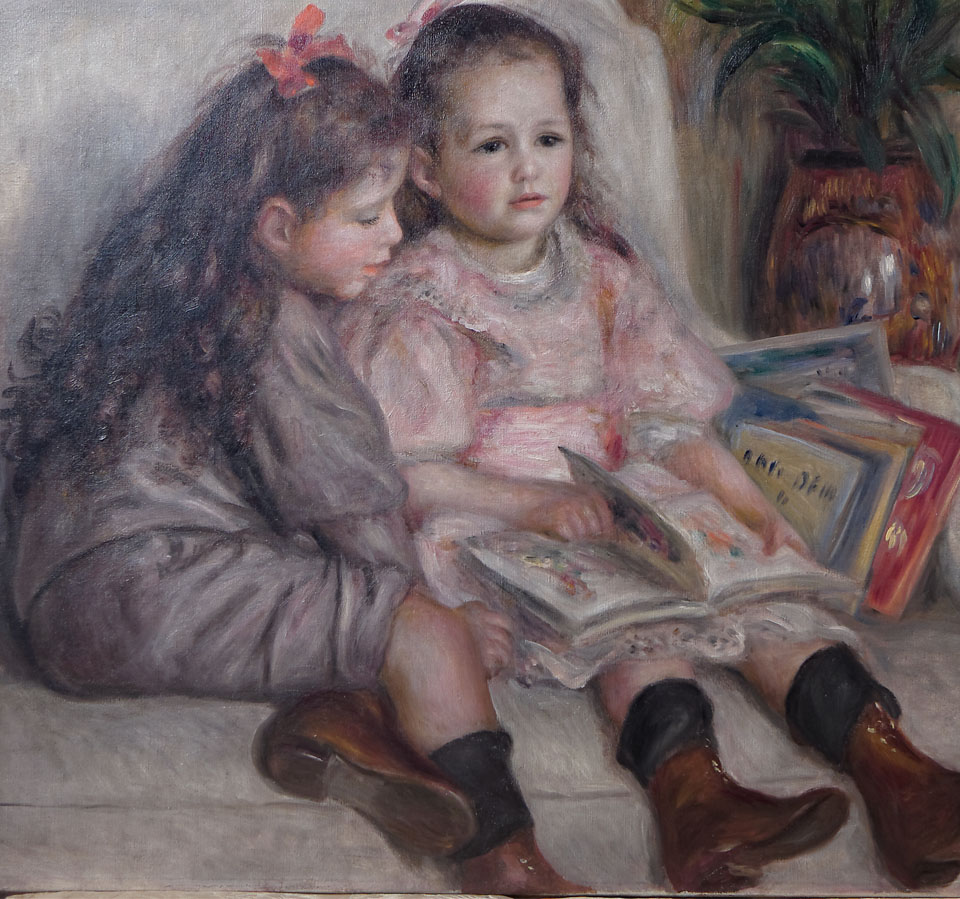 ROME, PALAZZO BONAPARTE



6 October 2019 – 8 March 2020
The Impressionisti Segreti exhibition, produced and organized by Gruppo Arthemisia, will open on 6 October at Palazzo Bonaparte in Rome, which Generali Italia has transformed into the new Generali Valore Cultura space for the enjoyment of Rome's inhabitants and visitors alike.
To celebrate the opening of Palazzo Bonaparte, over 50 works by artists such as Monet, Renoir, Cézanne, Pissarro, Sisley, Caillebotte, Morisot, Gonzalès, Gauguin, Signac, Van Rysselberghe and Cross, will be displayed in the magnificent rooms of the piano nobile (first floor) where Napoleon's mother Maria Letizia Ramolino resided.
Treasures that have remained hidden from the general public, which come from virtually inaccessible private collections whose owners have made an exception by lending them for this show, will be exhibited in Palazzo Bonaparte – which has also been a private treasure chest until now. Indeed, for the first time it is opening its doors to the masterpieces of the most famous French artistic movement in the world: Impressionism.

The show is curated by two internationally renowned experts: Claire Durand-Ruel, who is descended from Paul Durand-Ruel, the man who redefined the role of the art dealer and was the first to support the Impressionists, and Marianne Mathieu, Scientific Director of the Musée Marmottan Monet, Paris, which is home to one of the largest Claude Monet and Berthe Morisot collections in the world, who also curated the Monet exhibition at the Vittoriano in Rome, which attracted a grand total of 460,000 visitors.
Venue
Palazzo Bonaparte
Piazza Venezia, 5
Rome
Info and booking
T. +39 06 8715111