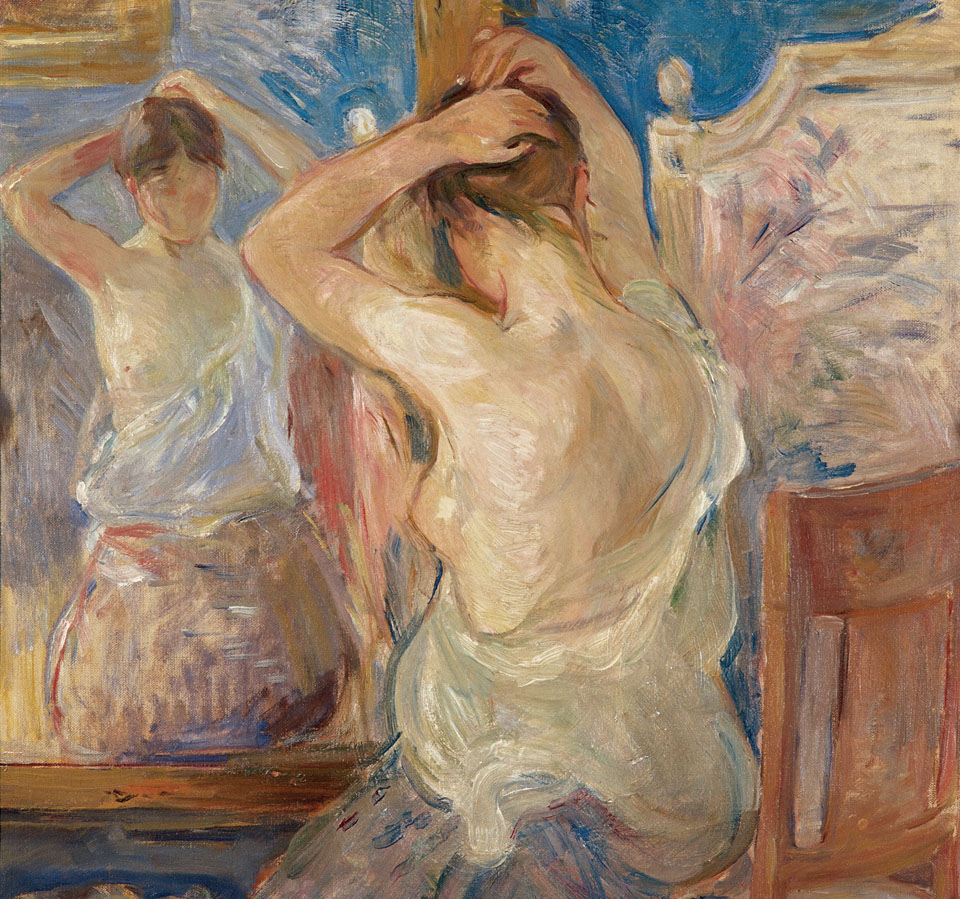 ROME, PALAZZO BONAPARTE



6 October 2019 – 8 March 2020
extended to 3rd May 2020
From October 6th, 2019, Rome sees two additions to its cultural offer: the opening of Palazzo Bonaparte, Spazio Generali Valore Cultura, with the inauguration of its first exhibition entitled Impressionisti Segreti (Secret Impressionists), presenting a selection of famous but usually unseen masterpieces from the greatest international private collections.
Palazzo Bonaparte is the splendid Baroque edifice in Piazza Venezia named after Napoleon's mother Maria Letizia Ramolino who lived there until 1836: traditionally used as a private residence, today this building becomes accessible to the public by virtue of a partnership between Generali Italia and Arthemisia.

Impressionisti Segreti, the first exhibition ever held in Palazzo Bonaparte, is a unique opportunity to rediscover the history of Impressionism through fifty masterpieces by artists including Monet, Renoir, Cézanne, Pissarro, Gauguin, and many others, from the most important private collections, exclusively and generously on loan for this extraordinary occasion. A fascinating journey across the most captivating and intriguing artistic movement in the history of art, with late nineteenth-century film stills of Paris, alluring portraits of women from the elite of the day, and vibrant light-infused paintings.

The curatorship of the exhibition has been entrusted to two internationally affirmed professionals, Marianne Mathieu, scientific director of Musée Marmottan Monet, Paris, which holds the world's greatest collection of Claude Monet's works, and Claire Durand-Ruel, descendent of Paul Durand-Ruel, he who redefined the role of art merchant and who was the first supporter of the Impressionists' creations.

Impressionisti Segreti is an exhibition produced and organised by Gruppo Arthemisia.
Under the patronage of the Italian Ministry of Cultural Heritage and Activities and Tourism, the Embassy of France in Italy, and Regione Lazio, this project is realized in collaboration with the Department of Cultural Development – Capitoline Superintendence for the Artistic Heritage of Rome and is supported by Generali Italia through Valore Cultura, a programme committed to assure greater accessibility to art and culture.

Special partner of the exhibition is Q8 that following its participation in the Pollock and Escher exhibitions, has confirmed its commitment towards supporting the values of art and culture.
The exhibition Impressionisti Segreti is part of Arte della solidarietà (Art of solidarity), a project organised by Susan G. Komen Italia and Arthemisia to bring beauty into the lives of those less fortunate.
Venue
Palazzo Bonaparte
Piazza Venezia, 5
Rome
Info and booking
T. +39 06 8715111