Arthemisia for many years has been organizing and producing highly successful exhibitions all over the world.
These are our most acclaimed exhibitions by visitors. Do not hesitate to contact us for further information!
[3d-flip-book mode="link-lightbox" urlparam="fb3d-page" id="8972″ title="false" lightbox="dark"]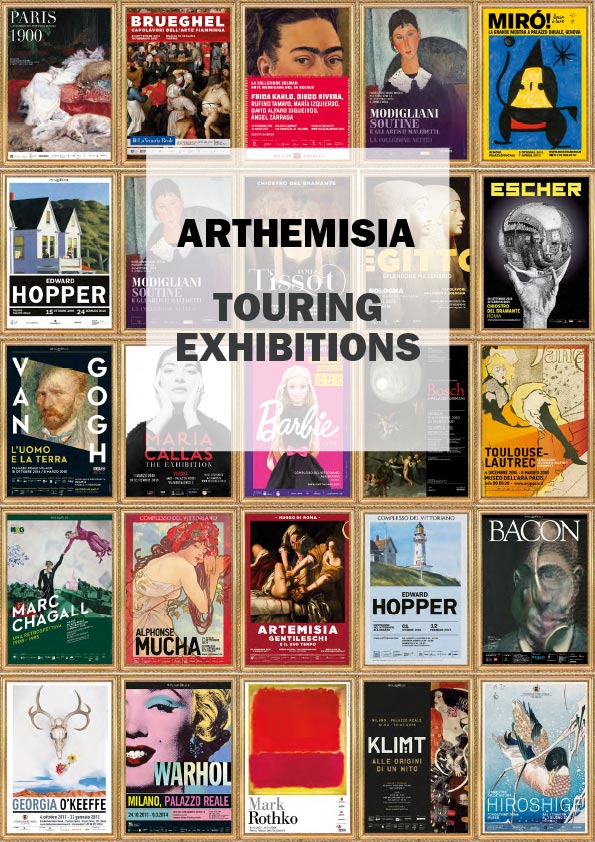 [/3d-flip-book]
Please visit our Touring Exhibitions page frequently as it is often updated with new projects.